This article was updated on the 16th April to reflect a further price reduction to the ASUS Phoenix RTX 3050 at Ebuyer. Previously the card had been listed on Ebuyer.com for £314.99 – a price point we still commended for its value.
2022 has felt like a real turning point for GPU stock and availability, as more and more cards return to reasonable prices. The GPU which appears to have made the most progress on the price front is the RTX 3050 – a card now in stock at most retailers in the UK. One retailer with particularly good stock of RTX 3050 graphics cards is Ebuyer.com – and the prices aren't too bad either!
The latest deal to pop up is on this ASUS RTX 3050 'Phoenix' GPU – one of our favourite budget cards around! The RTX 3050 is Nvidia's most entry level card, and one which doesn't consume too much power, nor run too hot. This means the card is quite happy with a budget-oriented single fan cooler. I would go as far to say that elaborate 3-fan coolers (and some 2 fan options) are overkill, and provide no real performance upside for the extra cash you spend.
With 8GB of video memory, the card also avoids the trap AMD fell into with their new RX 6500XT. That card only features 4GB of video memory, meaning most games hit a VRAM buffer, before the GPU has been able to properly stretch its muscles.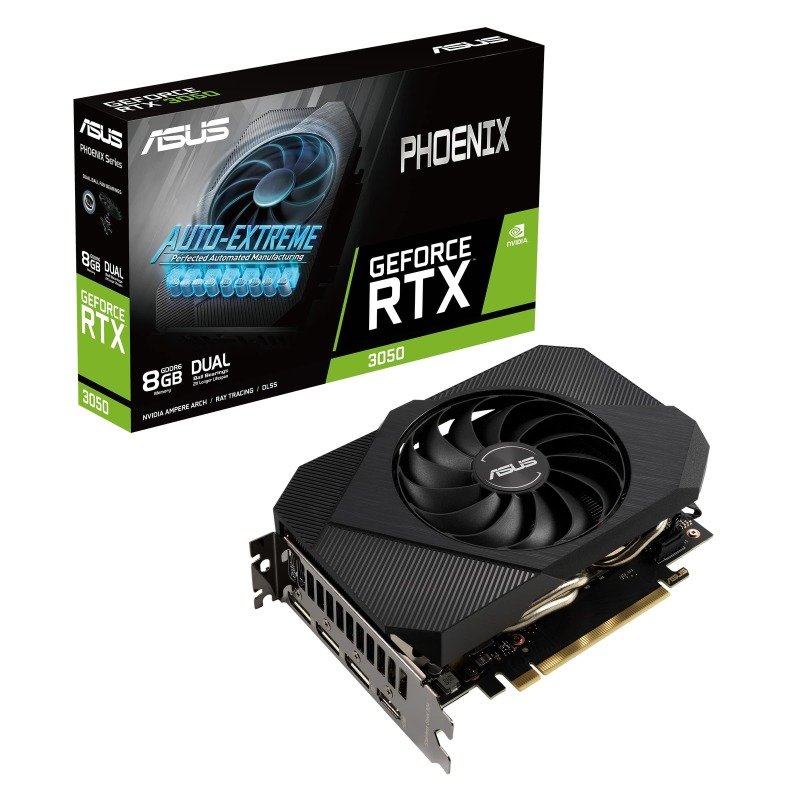 We've covered the RTX 3050 in plenty of detail over on our YouTube channel, and even have one of the most-viewed RTX 3050 videos on YouTube. Our conclusion there is the same as it is here, the RTX 3050 is a perfect budget option for those looking to game at 1080p in the latest titles. In our testing of Fortnite, Apex Legends, Vanguard & more we got some awesome performance outcomes.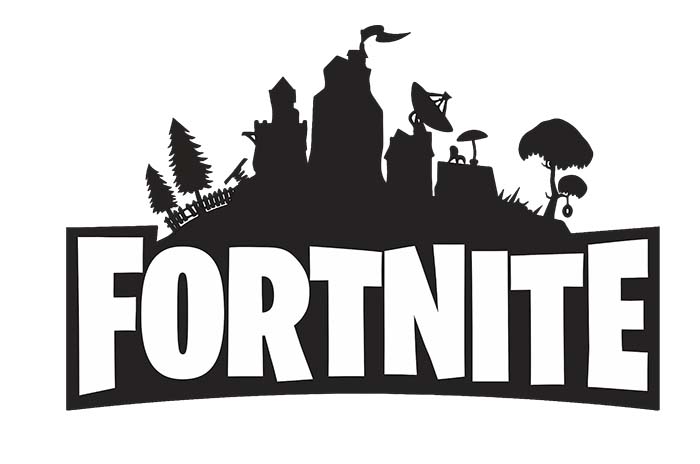 195FPS
Fortnite @ 1080p Competitive Settings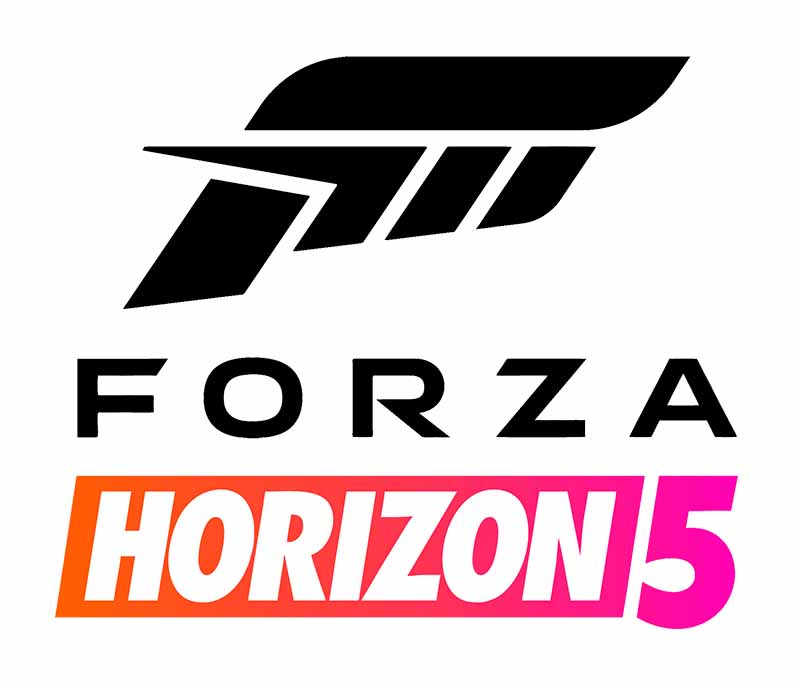 95FPS
Forza Horizon 5 @ 1080p High Settings, High Preset, V-Sync Disabled

122FPS
COD Vanguard @ 1080p High Settings, DLSS Enabled (Performance Mode)