Introduction
PlayStation have offered a glimpse at the new gray camouflage lineup of accessories that are set to release this fall. The set of releases includes a new colour option for the DualSense controller, the Pulse 3D headset, and console covers for the PS5 itself.
This collection follows on from the galaxy-themed set released in January 2022 by offering more ways for PlayStation 5 users to deviate from the original white design. However, these upcoming products are the first to have a pattern integrated into the design.
DualSense Wireless Controller
The DualSense has been a popular controller among gamers since its release alongside the PS5 in 2020. The haptic feedback has been a stand-out feature, with fans praising the added sense of immersion it provides to a number of different games.
A new camouflage controller is bound to grab the attention of first-person shooter fans. These eagle-eyed gamers may even notice the subtle PlayStation shapes within the DualSense's new look.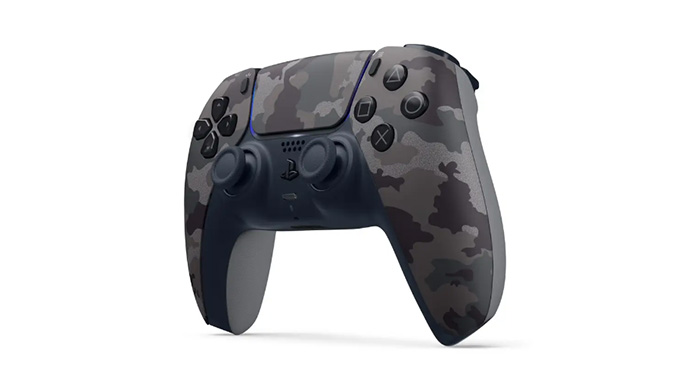 PlayStation 5 Console Covers
It seems like PlayStation have responded to the fans clambering for a way to hide their huge PS5 consoles. Since the design of the PS5 was revealed, it has split the opinions of the fan base. Some love the futuristic white design, whilst others struggle with the awkward shape.
The gray camouflage console covers will be available for both the disc and digital versions of PlayStation's current-gen console.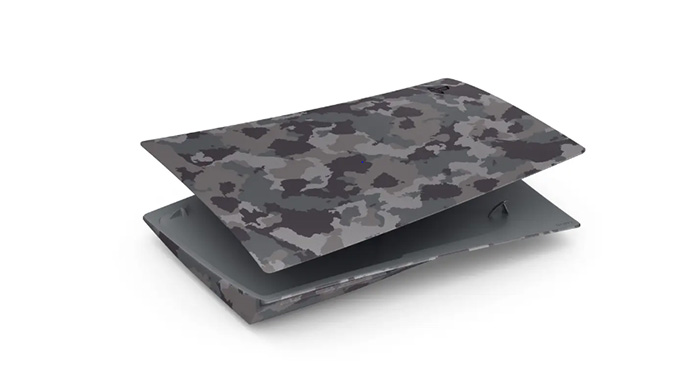 Pulse 3D Wireless Headset
Another accessory that is a great companion to any PS5, the Pulse 3D Wireless Headset offers a boost in audio and communication. Designed with accessibility and immersion in mind, this headset pairs perfectly with the DualSense to let players focus on the game.
After skipping the galaxy colours, this is only the third colour variant to release for the Pulse 3D headset. Once launched, gray camouflage will join the more traditional black and white colours in the lineup.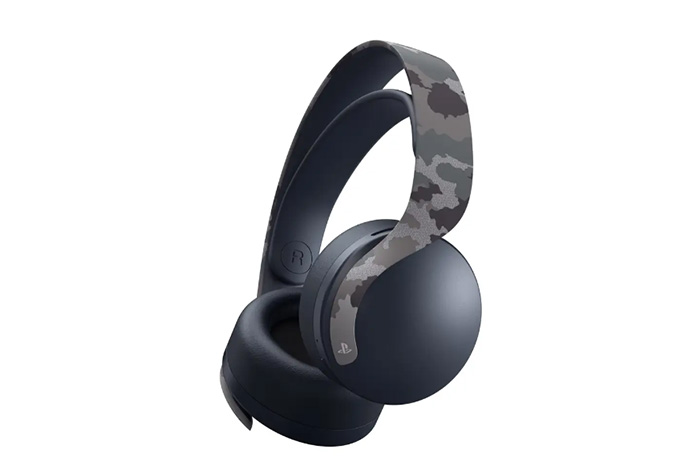 Release Date and Details
PlayStation fans won't have to wait too long for the gray camouflage set to release, with pre-orders starting as early as September 15th. The DualSense wireless controller and console covers will officially release on PlayStation Direct, with the Pulse 3D headset set to arrive in December. Each product will be sold separately and prices may vary depending on the retailer.
For those in the UK, US, France, Germany, Netherlands, Belgium, and Luxembourg, products from the new range will be available with early access to PlayStation Direct customers. If you would like to stay updated, or find out more about each product, visit the PlayStation Direct website.