Introduction
Building a gaming PC is a careful balance of picking the right components, carefully planning your budget and researching gaming benchmarks for the titles you want to play. One key question that arises in all of this, is just how much storage do you need for your gaming PC, and how should you go about setting it up?
Storage is an area that gets further complicated because of the different types of storage, storage formats and varying capacities. Today we'll be relieving some of that confusion by delving into the importance of storage, and taking a look at how much you need for your next gaming PC.
Suggested Article: Best SSDs to Buy in 2022
Available Storage Types
First off, let's talk about the different types of storage that are available to you as a consumer. There are three main types that you can pick up today: HDDs (hard disk drives), SATA SSDs (solid state drives) and M.2 SSD drives.
Hard drives are the slowest option available, and consist of physical disks that spin and are controlled by magnetisation. They are the most affordable option of the three, and are a great option for mass-storage. They also come in huge capacity variants, with mainstream consuming drives surpassing 16TB in size.
SATA SSDs use the same connection type as hard drives, and even confide within similar form factors. The difference is that their added speed means they often saturate all of the available bandwidth of the SATA connection standard. SATA SSDs are much faster than traditional hard drives as they use flash chips to store information, with no physical moving parts. This also makes them more doable to knocks and drops (though, it's always worth trying to avoid both of these happening!) SATA SSDs are more expensive than hard drives, but cheaper than modern M.2 SSDs.
M.2 SSDs are by far the best option available if you're looking for speed, but will cost you more than the other storage options on the list per gigabyte. The M.2 standard launched to bypass the constraints of SATA, allowing drives to interface with your PC through one connection that provides both power and data. These drives are naturally the most pricey of the options, but pricing has come down hugely since this format first launched to the mainstream a few years back. Next-gen PCI-E Gen4 or Gen5 drives will set you back a pretty penny, but fast Gen3 drives are now very affordable. This medium is best used for your favourite games, operating systems and crucial files, but isn't well suited to huge mass storage applications.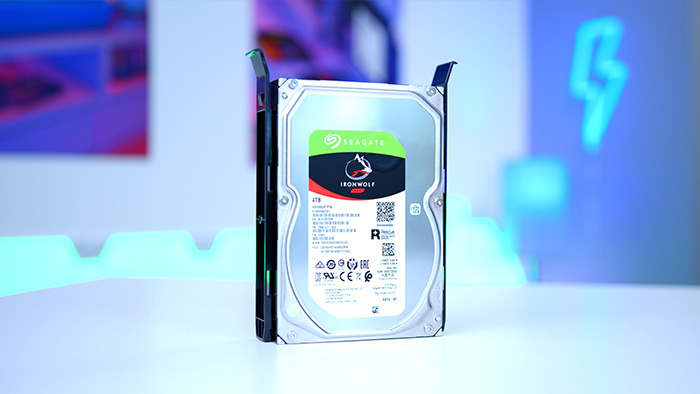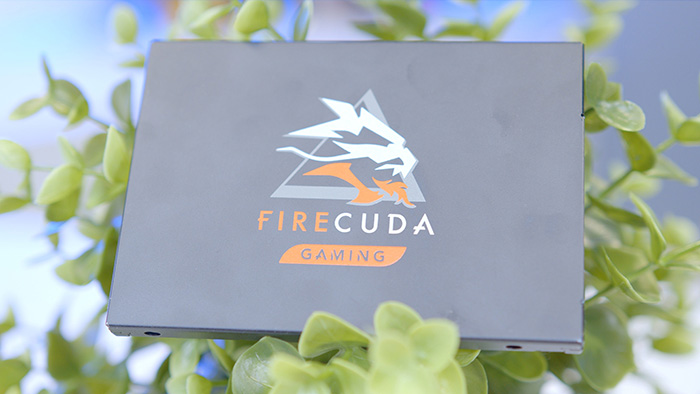 Does Storage Affect Gaming Performance?
The type of storage medium you use hasn't traditionally made a huge difference to game performance, but your mileage may vary depending on the game type, game size and GPU in your build. The fast RX-series and RTX-series cards are so powerful that for the first time in a long time, slow storage can now hold your games back. As a general rule of thumb, we'd recommend picking up a PCI-E Gen4 SSD for any build costing more than $2000, with PCI-E Gen3 SSDs being a must for any system over $800. Anything below this will be fine with a SATA SSD, but we would avoid hard drives for your boot medium in all circumstances.
As GPUs continue to get ever-more powerful, it is likely fast storage will continue to become influential on performance. The last thing you want to have happen is a drive that is too slow to the point that it holds your GPU back. Check out our guide below as to the best options for a range of overall build budgets:
Overall Build Budget
Recommend Generation
Recommend SSD Speeds
< $800
SATA
Read: 500MB/s
Write: 500MB/s
$750 – $2000
PCI-E Gen 3
Read: 3000MB/s & above
Write: 1500MB/s & above
$2000 +
PCI-E Gen 4
Read: 5000MB/s & above
Write: 3500MB/s & above
Recommended SSD generation and speeds for a range of build budgets.
Factors To Consider
The amount of storage you should add into a build depends on more factors than just speed and which options are available. There are lots of things to consider when shopping for storage in a PC build.
Budget
The bane of any PC build tends to be budget. If you plan on building a gaming PC that has a relatively limited budget, this can reduce your options. For those in this category you'll want to consider picking multiple storage mediums instead of one high capacity option. This normally means a cheaper hard drive for mass storage, and a small SSD for your Windows OS and favourite couple of games.
This is a great way to save yourself some money, but not hinder performance and speeds for your gaming PC. If you've got a little bit more wiggle room, maybe consider picking up an M.2 SSD instead of SATA for your boot drive. The read and write speeds are better in comparison, and you don't need to plug in any cables, minimising clutter.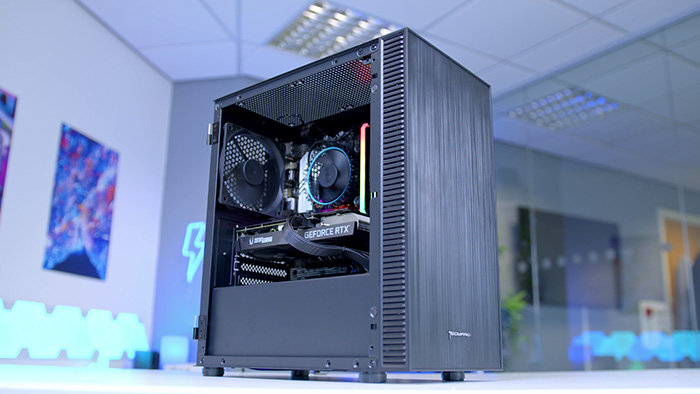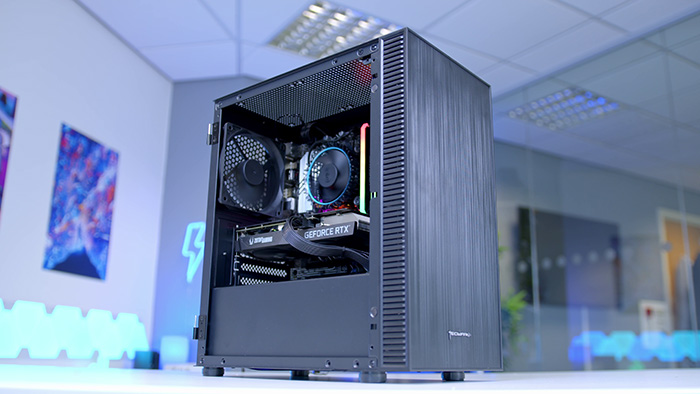 Case and Motherboard Capacity
Your physical storage connectivity will affect how many drives you can plug in at once. If you've got a smaller case, then this will limit the amount of 2.5″ and 3.5″ drives you can mount. Similarly, your motherboard may also be limited in the number of SATA ports or M.2 connectors. If you've picked up a budget board such as B660 or B550 chipset design you'll likely have fewer M.2 slots. This isn't a huge issue, as you can plan around this and buy bigger drives in the first instance, but it is certainly something to be wary of.
Be sure to research your motherboard options, including the chipset you are opting for, to ensure you aren't caught short in the storage department!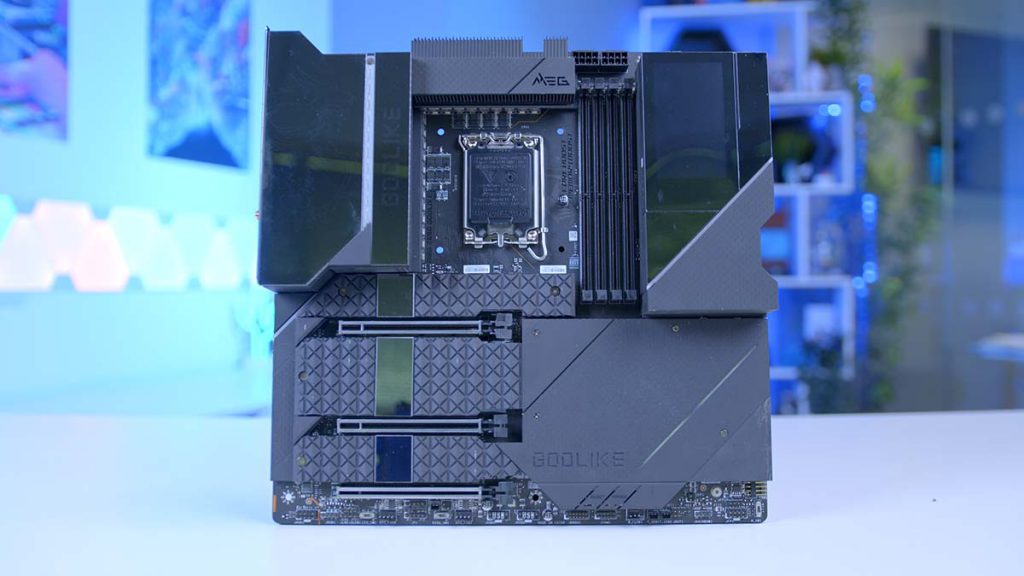 Size of Your Game Libraries
This last factor might seem silly, but ultimately will determine how many games you can install at once. If you play a lot of open world sandbox style of games, you'll need more space. Games like GTA V and Destiny 2 reach nearly 100GB of storage space required, placing large strains on your storage capacities. This can take up more than 10% of a standard 1TB SSD!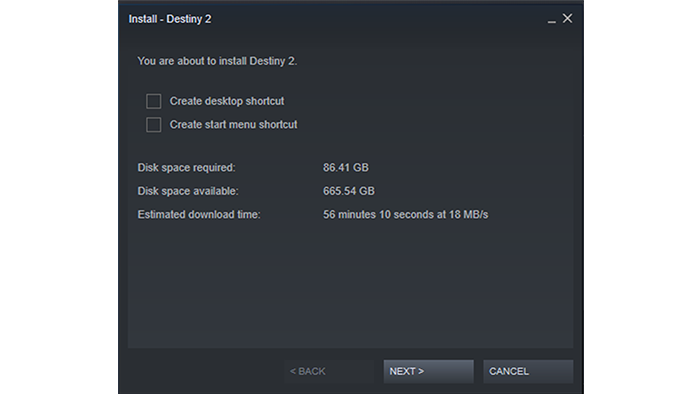 Alternatively, if you're the kind of person that plays a lot of different games at once, the amount of storage you'll need will also start to rack up. If you plan on installing as many games as possible, or loads of big titles, this should be factored into how much storage you'll need. It might be worth compromising to some extent to save some money. Although having multiple M.2 SSDs is very enticing, the price per GB will exact quite a heavy toll on your wallet.
Our Recommended Storage Options
Below we've put together a list of our favourite storage options from the three different mediums (HDD, SATA SSD, and M.2 SSD). These drives offer great speeds at very competitive prices.
Best SATA HDD: Seagate Barracuda Compute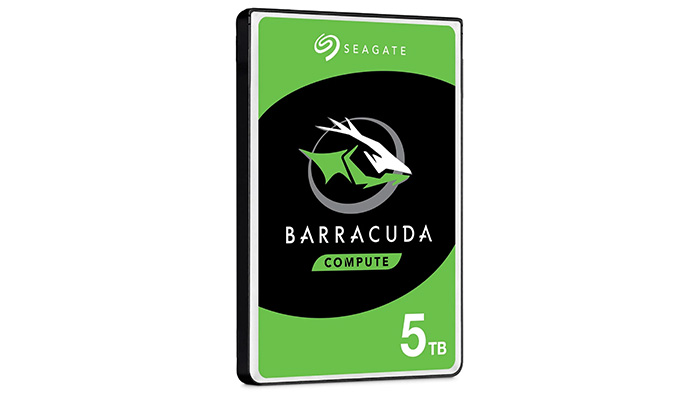 Seagate's Barracuda Compute drives are great for mass storage at an affordable cost. Due to the SATA interface and magnetic technology, picking up a hard drive is much cheaper comparatively. Although this drive is slower overall, you can grab a huge amount of storage for a low price.
Best SATA SSD: Samsung 860 EVO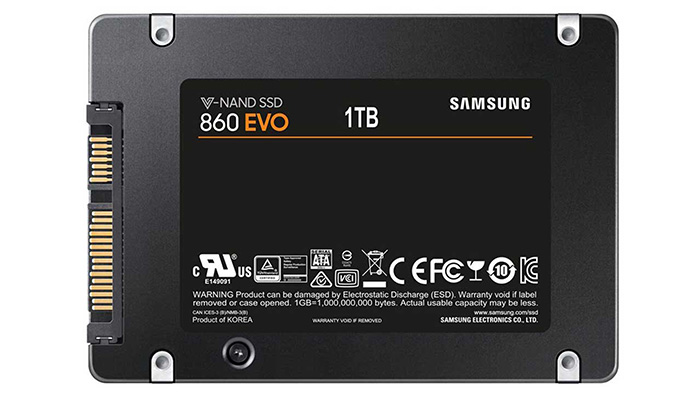 Samsung's 860 EVO has been an extremely popular SATA SSD for as long as I can remember, hence featuring it here. With read and writes of over 500MB/s, you'll definitely see fast loading times during your games and when your PC boots. This is a great SSD for any build!
Best NVMe SSD: Seagate FireCuda 530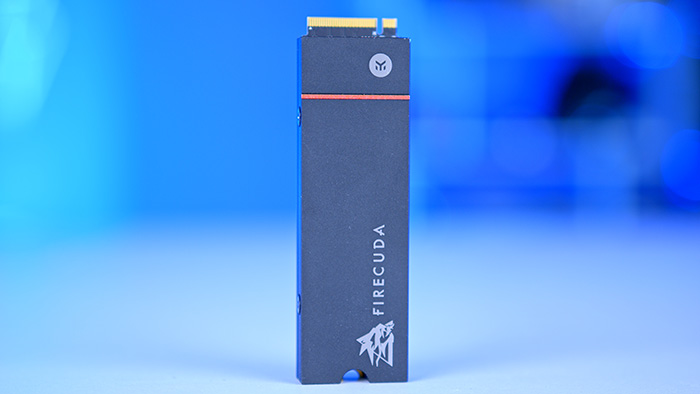 The Seagate FireCuda 530 is an incredible SSD that boasts compatibility with Sony's PlayStation 5, along with having the fastest read and write speeds consumers can get access to. If you've got some extra money for an SSD, this is the one to be buying for the best speeds on the market.