Introduction
It has been confirmed, E3 will be back in 2023! After a few years away, the event's official twitter account revealed the return of the in-person event.
E3 2023 will take place at the Los Angeles Convention Center from the 13th-16th June.
Return Of In-Person Event
The Electronic Entertainment Expo (E3), is always one of the most iconic events in gaming. The event typically spans across multiple days, with each day being filled with announcements, demos, and conferences. Over the past decade or so, E3 has become notorious for hosting large showcases for gaming giants such as Xbox, Nintendo, AMD, and many more.
However, the effects of the pandemic had a major impact on the event's annual appearances. E3 2019 was the last in-person version of the event, with the 2020 and 2022 events being cancelled, and E3 2021 was forced to go digital only.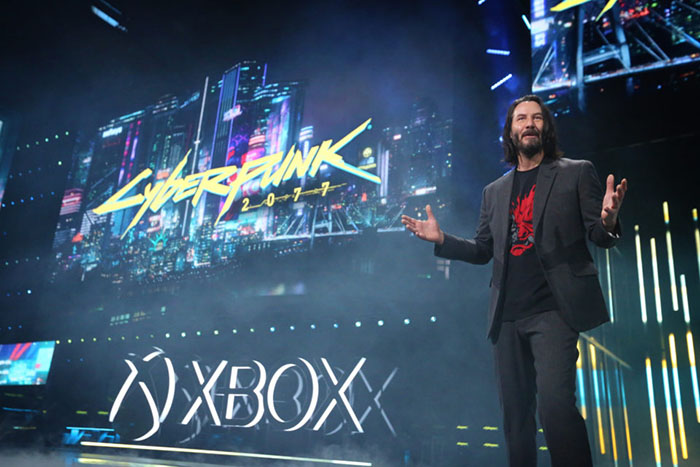 But after 3 years of troubles, 2023 looks to be the year that E3 comes back in full force, letting fans, media, and developers come together once again for the blockbuster gaming event. Whilst many fans will be happy to hear that E3 is back, the years of absence leaves us unsure as to whether the prestigious event will return in the same way.
E3 vs Summer Game Fest
Due to the lack of an official E3 over the past few years, the gaming industry needed a replacement for their version of Christmas. Geoff Keighly, gaming journalist and creator of The Game Awards, decided to create his own showcase event in 2020 to replace the absent E3.
Since then, Summer Game Fest has developed a reputation as the digital replacement for E3. The digital showcase has quickly built up its repertoire, with lots of companies adding their presentations to the event's schedule. However, Summer Game Fest is set to return in June next year as a combination of both online and in-person presentations.
With both events penciled in for June 2023, many gaming companies are now in the awkward position of having to choose which event to attend – or at least which to save their biggest announcements for. Whilst friendly competition can be a good thing, having both events so close to each other is bound to cause complications for everyone involved.
It is impossible to tell who will come out on top, but it is going to be interesting to see how it all unfolds.